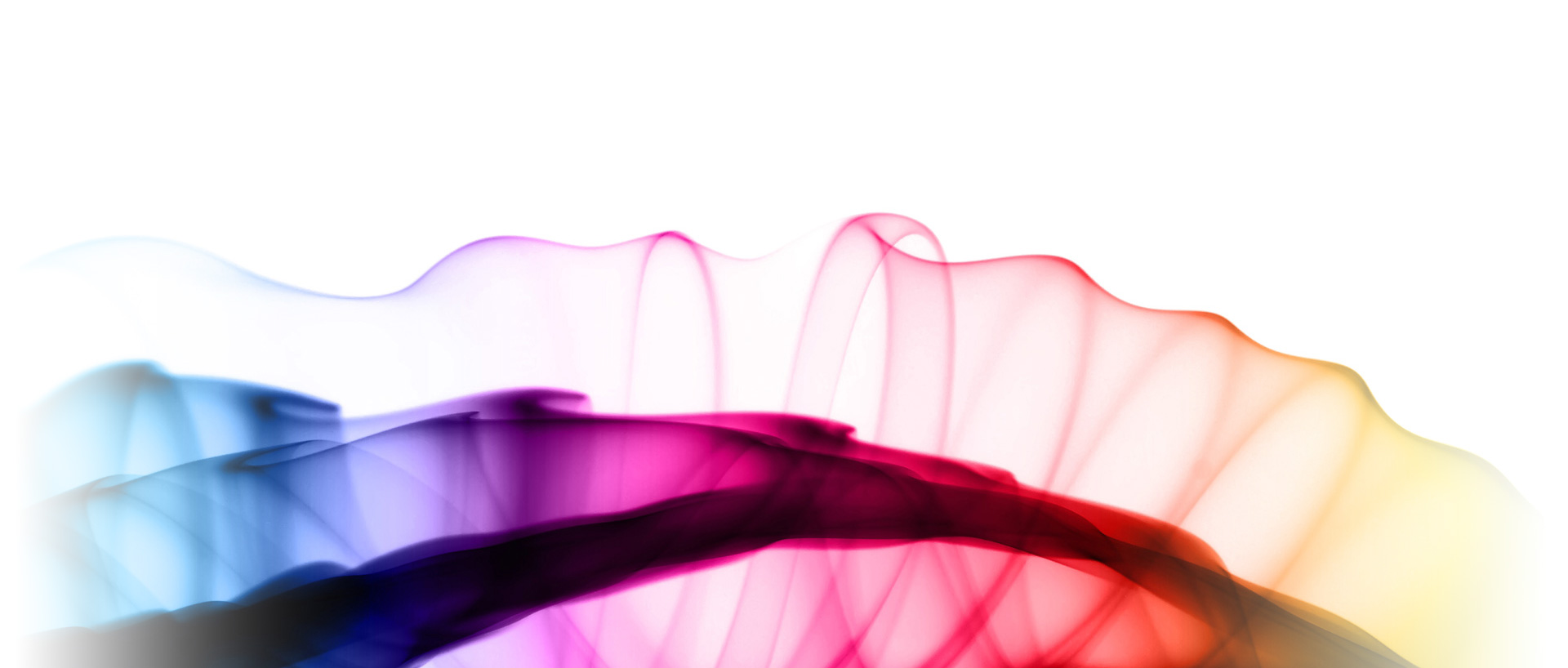 Resume Review

Are you looking to join a fantastic team and expand your experience in the automotive and paint supplies industry? Colours is now hiring for full & part-time!
Have a Question? Contact Us
Please complete our resume form and submit it for review. Thank you for your interest in a career at Colours, Inc.